VIJAYA MEDICAL CENTRE
Redefining diagnostic services with technology and innovation in the 21st century.
Healthcare is a highly dynamic and increasingly complex space. Both the complexity of diseases as well as targeted treatments have increased the need for accurate diagnosis. This has never been more pertinent. With the experience we have honed over 3 decades in the diagnostic sector, with expertise in the field of imaging and laboratory services – we are aided by seasoned healthcare professionals, state-of-the-art technology,  eminent radiologists and pathologists and trained technical staff working together for the betterment of our patients.
We still believe that our journey towards excellence has just begun. There is an endless scope for us to improve our protocols, expand our infrastructure and acquire new expertise. It is our objective to set world-class standards in the field of diagnostics. In addition to strengthening our own laboratories and facilities, we also seek to evolve effective partnerships that with other leading hospitals to standardize diagnostic services across a broader spectrum.
VMC has made rapid strides to build spacious and modern facilities, qualified staff, and sophisticated medical systems from leading medical equipment manufacturers that help us stay ahead in this ever-changing field.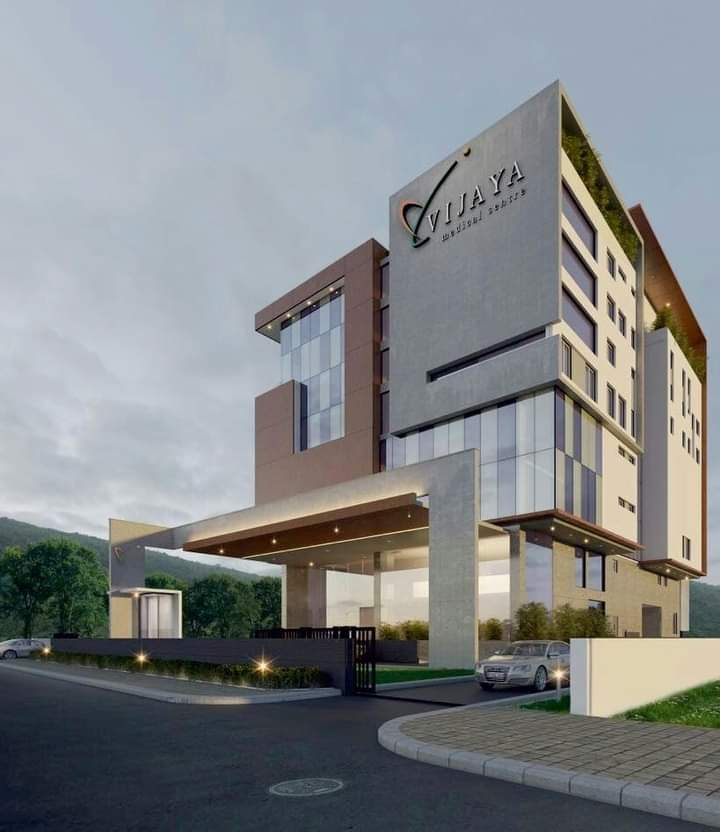 Why Us
Expertise and Practices that set us apart.
Call - 0891 2787878 (extn) 40 / 8008011745
Our Technical Highlights
Expertise and Practices that set us apart.​
Automation & Instrumentation
Barcoding & Bidirectional Interfacing
LIS/IT/Logistics
Automation & Instrumentation
Vijaya medical centre very humbly and with utmost responsibility is happy to claim that we are one of the pioneer medical laboratories in Andhra Pradesh, with a focus on automation, barcoding, bi-directional interfacing and high-end laboratory information system ( LIS ) to produce quality test results at affordable costs. Our Centralized Processing Lab with the most advanced instrumentation from leading international brands have the capacity to process over 50,000 samples in a day and our turnaround time is 4-5 hours. We operate daily from 6 am to 10 pm and on Sundays from 6 am to 2 pm. We cater to laboratories, doctors, hospitals and organizations not only in Visakhapatnam but also to patients across the state.
Barcoding & Bidirectional Interfacing
LIS/IT/Logistics
Branches
Find Vijaya Medical Centre Branch Near You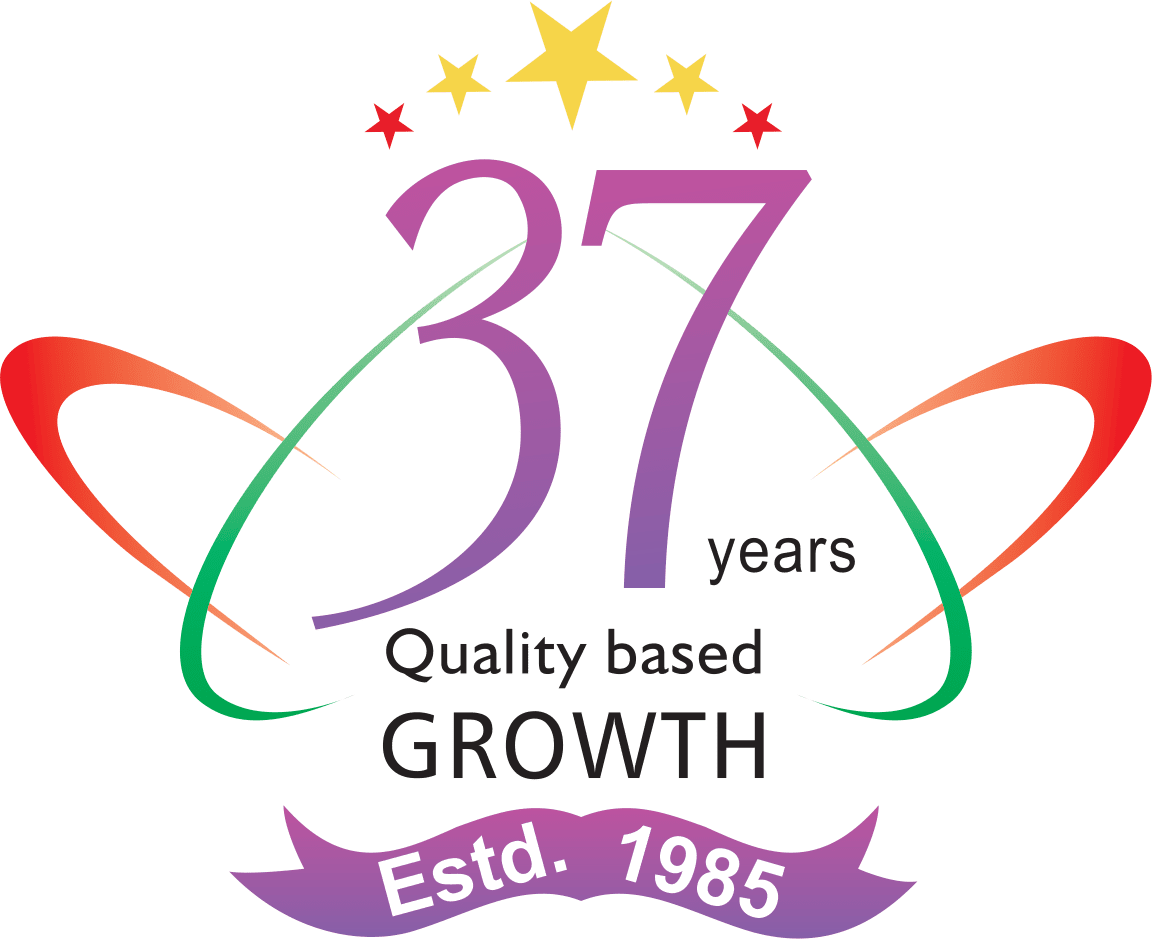 MAMMOGRAPHY & BONE DENSITOMETRY
COMUTED RADIOGRAPHY & 4D ULTRASOUND
BIOPSY & FROZEN SECTION & IHC - IMMUNOHISTOCHEMISTRY BREAST CANCER PANEL
16 SLICE MULTIDETECTOR CT
CYTOGENETICS - KARYOTYPING
64 SLICE CT, 32 CHANNEL DIGITAL EEG, 32 CHANNEL EMG & TMT
IRIS: FULLY AUTOMATED URINE CHEMISTRY & MICROSCOPY ANALYZER 
COMPUTER ASSISSTED SEMEN ANALYSIS – CASA
COBAS 6000 INTEGRATED CHEMISTRY & IMMUNOASSAY ANALYSER
128 SLICE CT & IMMUNOHISTOCHEMISTRY (IHC) LYMPHOMA PANEL
IMMUNOHISTOCHEMISTRY (IHC) LUNG CANCER PANEL COLON CANCER PANEL  ENDOMETRIAL CANCER PANEL 
BIOFIRE - BIOFIRE FILM ARRAY SYSTEM. IT IS A MULTIPLEX PCR SYSTEM.
GENEXPERT CBNAAT - CARTRIDGE BASED NUCLEIC ACID AMPLIFICATION TECHNIQUE.
VITEK-2 SYSTEM FULLY AUTOMATED MICROBIAL DETECTIVE UTILISING SYSTEM GROWTH BASED ON COLORIMETRY TECHNOLOGY.
FISH (FLOURESCENT INSITU HYBRIDIZATION) HER 2 NEU LYMPHOMAS NUT GROUP EGFR
PCR (POLYMERASE CHAIN REACTION) HPV DNA BCR-ABL
COBAS 8000 MODULAR ANALYSER FULLY AUTOMATED HIGH THROUGHOUT MODULAR ANALYSER FOR SPEEDY AND ACCURATE TESTING
BRCA - BREAST CANCER BRCA1 & BRCA2, GENE TESTING
ABBOTT ARCHITECT i1000SR CHEMILUMINESCENT MICROPARTICLE IMMUNOASSAY TUMOR MARKERS PIVIKA II
DIASORIN LIAISON TORCH PROFILES ANA PLASMA RENIN FECAL CALPROTECTIN
KRYPTOR COMPACT PLUS PRENATAL SCREENING (FIRST TRIMESTER SCREEN). PIGF, sFlt-1.
LUMINEX - HLA TYPING, VIRTUAL CROSS MATCHING. DONAR SPECIFIC ANTIBODIES.
EVOLIS TWIN PLUS - ELISA FOR: DENGUE IgG, IgM, NSIAg. 17 OH PROGESTERONE, GALACTOMANNAN.
NGS (NEXT GENERATION SEQUENCING) TARGETTED LUNG CANCER PANEL. TARGETTED COLON CANCER PANEL.
FLOW CYTOMETRY LEUKEMIA PANEL LYMPHOMA PANEL
VIJAYA MEDICAL CENTRE Institute of Paramedical Sciences DMLT & DMIT